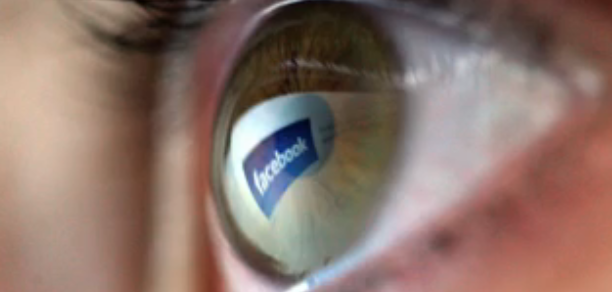 In an effort to increase the number of businesses, specifically small businesses, utilizing Facebook's targeted advertising, the social media giant recently launched a program to educate business owners that encourages them to "learn how to grow" their business "with Facebook's powerful marketing tools." Probably the most tangible and highly publicized part of this program is the one that will commence in January 2012, when Facebook plans to offer a total of $10 million in free advertising dispersed on a first-come first-served basis to 200,000 different businesses which will each receive a $50 ad credit.
Before you take Facebook up on this offer or even consider paying for an opportunity to market your service or product to more than 800 million active site users, there are a few steps you need to take.
Plug the holes in your current order process – Have your ordering system evaluated before you flood it with prospects. If your system is not user-friendly, your new mass of prospective clients will simply leave out of frustration. Make it easy for people to give you their money. What's the sense of working to get people to your page if you're just going to lose them because you failed to put work into your own site?
Formulate a plan for your social media presence – Increasing followers alone doesn't pay, and you will see little or no return on your investment. Don't advertise on Facebook just to get likes on your page; rather, if you're going to use a Facebook ad to draw attention to your presence on Facebook itself, you need to have a specific plan. Once your Facebook following grows, you have a tremendous opportunity to reach the people who have 'liked' your page on a regular basis. Strategize beforehand on how to turn those people who have shown interest in your Facebook page into customers.
Create a targeted landing page – Any time you advertise, you should do everything you can to maximize your rate of return (even if it's only your time). One of the most effective ways to do this when marketing online is to have a customized landing page on your website or Facebook page that is specifically targeted to the same demographics your ad is. When a potential customer clicks on your ad, they should be welcomed with a specific, personal call to action rather than a generic home page that will force them to put extra effort into purchasing your product. Again, make it easy for potential customers to spend their money on your product or service. You might only have once chance to convert this customer to a client – don't blow it.
Set up a tracking system – In order to properly evaluate the effectiveness of a given ad, use a tracking software (such as Google Analytics). You can use the detailed statistics provided by the service to determine whether an ad has been sufficiently productive (including the dollars returned per visit from each ad) — and from there, decide whether to continue using it, change it to better appeal to a certain demographic, or terminate it altogether.